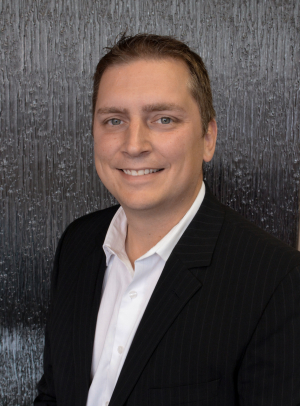 Christopher P. Bruce, BComm, LLB, MBA
Chris is based in Calgary, Alberta. His educational background and 10 years of work experience have been in operational and strategic risk management. Having worked in a major law firm, in-house corporate settings and running his own business, Chris has a strong foundation in turning legal theory into good practice.
Chris has experience in a variety of areas and can help you save time and money in setting up, building and growing your business. Over the years, he has helped clients with a variety of different issues including:
– Acquisitions and Divestiture
– Financing
– Business Setup and Growth
– Privacy
– Health & Safety
Chris attended the University of Calgary for his Undergraduate degree in Commerce, followed by his Graduate Degree in Business and Law from the University of Alberta. He is also a Member of the Law Society of Alberta.
Chris has a young family and is involved in the community in a variety of ways including:
– Board Secretary – Catholic Family Service (www.cfs-ab.org)
– Director – Central Zone Referees Committee (www.czrc.ab.ca)